Girl League is a project of the Junior League of Cleveland, designed to inspire confidence, build skills, and educate young women the many opportunities and possibilities for their future. In its' eigth year, attendees were provided food throughout the day, including a full lunch, exposure to an interactive career fair, life skills workshops, and opportunities for self-expression and creativity. A high energy event that creates opportunities for career exploration, learning and fun, Girl League was designed to help young women begin to see the possibilities for their future. Participation was open to any girl from 10 to 14 years of age in the Greater Cleveland area. All attendees  received a t-shirt and other giveaways.
This event was held on May 17, 2019, 8 am – 2 pm
Location: Cleveland State University, Woodling Gymnasium, 2451 Euclid Avenue, Cleveland, Ohio 44115
Cost: FREE
Registration: closed
The Junior League of Cleveland was proud to partner on the Girl League Symposium with the following community sponsors and partners:
SPONSORS: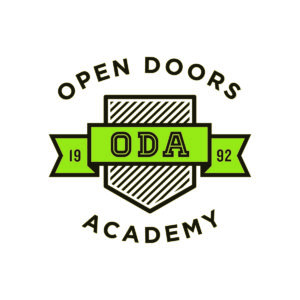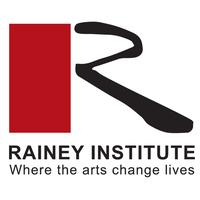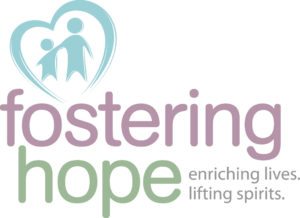 ** Note: Schools are responsible for transporting girls and providing one staff member for every 20 girls in attendance.