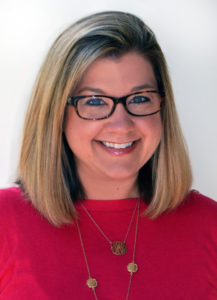 As the President of the Junior League of Cleveland, I am honored to be leading a team of incredible women. I am working alongside dedicated Board of Directors members Amy Oliver, Secretary, Karri King, Treasurer, Anne Fleming, Executive Vice President, Ashley Jenkins, Chair of the Nominating Committee, as well as Marie Escobar, Kesha Owens, and Jennifer Dieringer. We are grateful to the leaders who paved the way before us, and hope to continue to live up to our great legacy.
Our Mission is at the heart of all we do: to promote voluntarism, to develop the potential of women, and to improve the community through the effective action and leadership of trained volunteers. Our mission grounds us, and through it we have improved the lives of women and children. Covid-19 has provided its own set of challenges, and we did not let that stop us. We have, and will, continue to serve and support our community partners.
For over 109 years, the Junior League of Cleveland has empowered women volunteers to improve the lives of women and children in Cleveland. From our own community projects to collaborations with partner organizations, the JLC has addressed some of our community's greatest challenges and our current issue impact area is improving outcomes for youth aging out of foster care. We are inclusive to all women who want to make a difference and together we are UNSTOPPABLE!
Jill Mahar
President, 2021-2023