How to Rejoin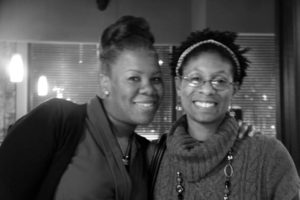 Thank you for your interest in reinstating your membership to the Junior League of Cleveland! Being a member of the JLC means participating in an organization with a long and rich history in Cleveland. We believe that a strong and vital league benefits all of our members, and we look forward to your involvement in the future.
Step 1: Please review and provide the information requested below, and pledge your commitment to the ongoing success of the JLC.
Step 2: You will be prompted to pay a non-refundable processing fee of $25.00.
Step 3: After review of your request, the JLC will contact you with any additional questions, and advise you of your status and membership dues and fees.
If you have any questions, or would like to speak to one of our Membership representatives, please call the League Office at 216.231.6300.
Click here for the Reinstatement form.